Design Your Employee Experience
Become a Champion in Designing Employee Experience and Learn to Apply the Approach and Methods of Design Thinking
Employee experience is linked with the customer experience and the success of an organization. The way employees feel and experience their work affects their motivation, level of engagement, performance, and interaction with each other and with their customers, as well as how they talk about their work.
Employee experience is personal and subjective, whilst also partly collectively shared, and it is linked with the organizational culture. Employee experience is formed and renewed in everyday interactions with others. The working environment, organizational structure, management practices, processes, and ways of working, and the way the organization interacts with its employees, customers, collaborators, and other key stakeholders, all impact the employee experience.
Employee experience is recognized as one of the top strategic priorities in a growing number of organizations. Commitment to lifelong and lifewide learning, identifying and developing future competencies, resource planning, and investing in strategic organizational capabilities, require impactful strategic management and leadership. The key elements are dialogue, engagement, inclusion, and psychological safety.
Design thinking and service design methods provide an inclusive, human-centric approach and practical tools for engaging with employees and other key stakeholders in exploring ways to enhance employee experience.
The Great Resignation and Competition for Talent
We have witnessed an increased number of resignations and people changing their jobs for different reasons, both in Finland and internationally. Researchers predict that this will become the new normal.
Even before the pandemic, competition for motivated, skilled, knowledgeable people, including future talent, was high. Organizations have been increasingly investing in talent attraction and acquisition and staff retention.
Active employer branding and campaigning are not enough to attract or retain the right people. Experiences with current and previous employees, customers, and other key stakeholders affect the image and public opinion. Organizations are expected to live up to the expectations, i.e., they must walk the walk, not just talk the talk.
Whilst recognizing and investing in employee experience is a shared responsibility in organizations, it should be managed strategically.
We start by looking at the big picture, defining employee experience theoretically based on studies. Then, we will focus on the different elements of employee experience.
Once we have specified what we mean by employee experience and started to identify certain areas we'd like to investigate further and focus on, we will deep dive into design thinking theory, approach, and methods.
We will go through and implement all the key phases of the design process during the program. This will add value and have an immediate impact on your organization.
You will identify a development need within an organization, most likely your own, which you will explore carefully. You will work on the project during the program, applying design thinking methods and approaches.
The scope of the development project will be carefully defined, and the problem will be specified and framed. The development project is likely to focus on a management practice, process, or service that affects employee experience. Once the revised solution has been prototyped and tested and possibly re-framed, focused, and tested again, you can investigate the feasibility of scaling up the solution.
We encourage you to apply the same approach and methods outside the immediate scope of the program. You can design and develop different areas of employee experience systematically, prioritizing the focus areas and schedule to meet the evolving organizational needs and needs of the employees.
The approach and methods of design thinking are inclusive, agile, and practical. You can easily apply the principles and tools in designing and developing different kinds of practices, processes, and services.
Join us to learn and develop yourself in a friendly and supportive atmosphere whilst you take concrete steps in developing the employee experience within your organization. We assure you it will be exciting and rewarding!
Contact us
Contact us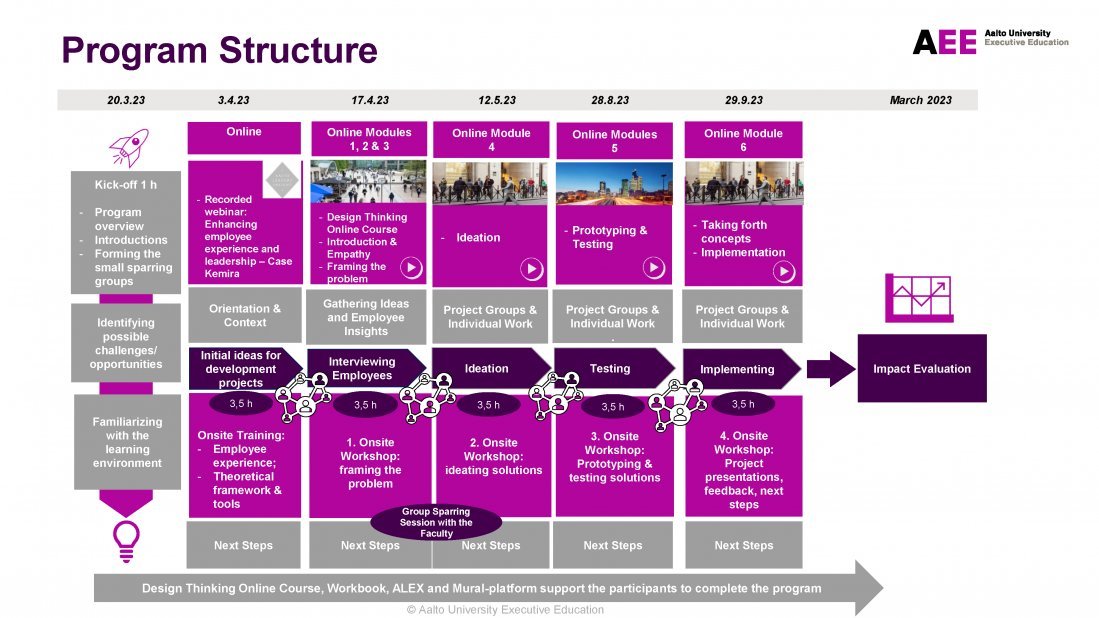 ​​​​​​​

You will have a chance to become a champion in designing employee experience.

You will apply theory and methods into practice immediately within (your) organization. You will get plenty of support and guidance throughout the program!

Design thinking approach is applicable in multiple contexts and development projects and has proven beneficial when applied to defining and improving employee experience. The program was piloted successfully twice as a consortium in 2019.
Our program enables you to find people-centric, inclusive, and innovative, ways of defining and enhancing employee experience. You will have a chance to try different design methods and approaches in practice whilst working on your own development project. Thus you will immediately experience the benefits of the program. You will also master a design thinking approach and tools that can be applied widely in different contexts and projects. You will benefit from the support and guidance from experts of Aalto University, our Program Director, and your fellow participants.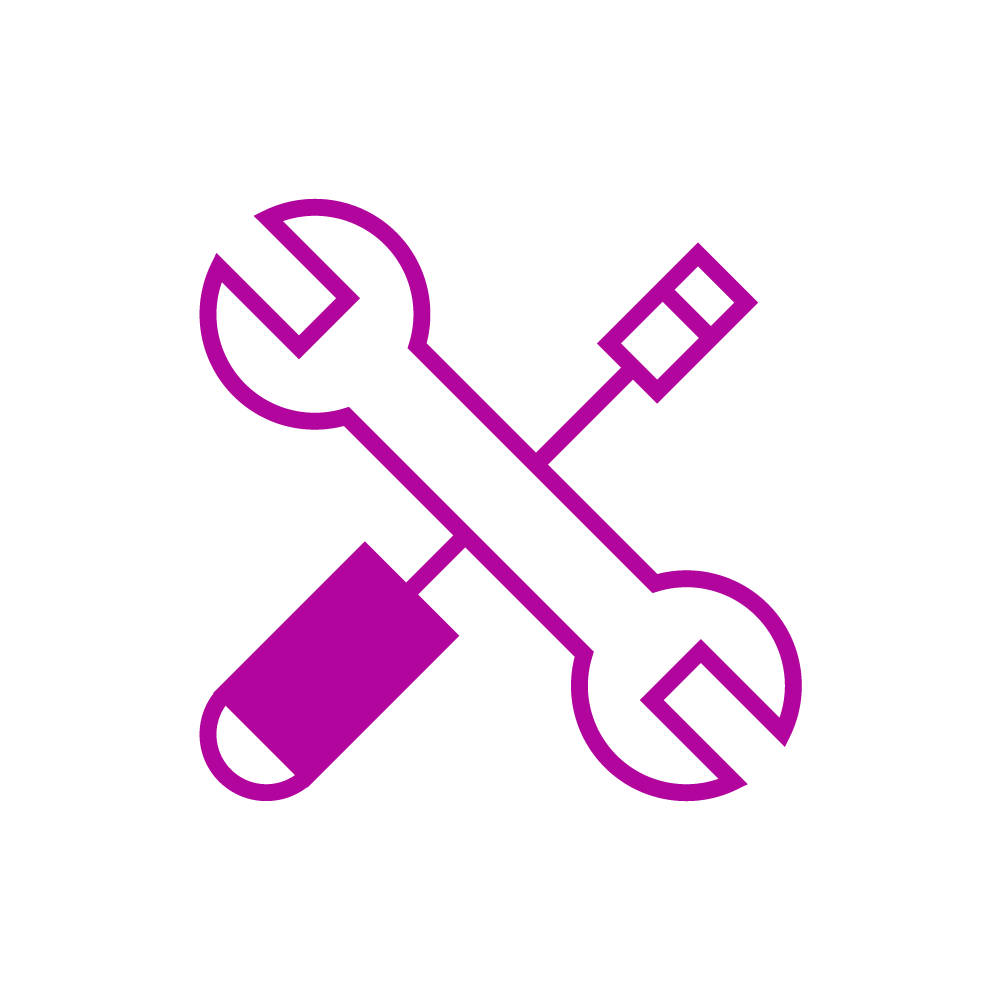 You will get direction and a lot of support and inspiration that will enable you to take active steps and play a leading role in designing employee experience. Designing employee experience is a shared responsibility, and you will need engagement and commitment from others.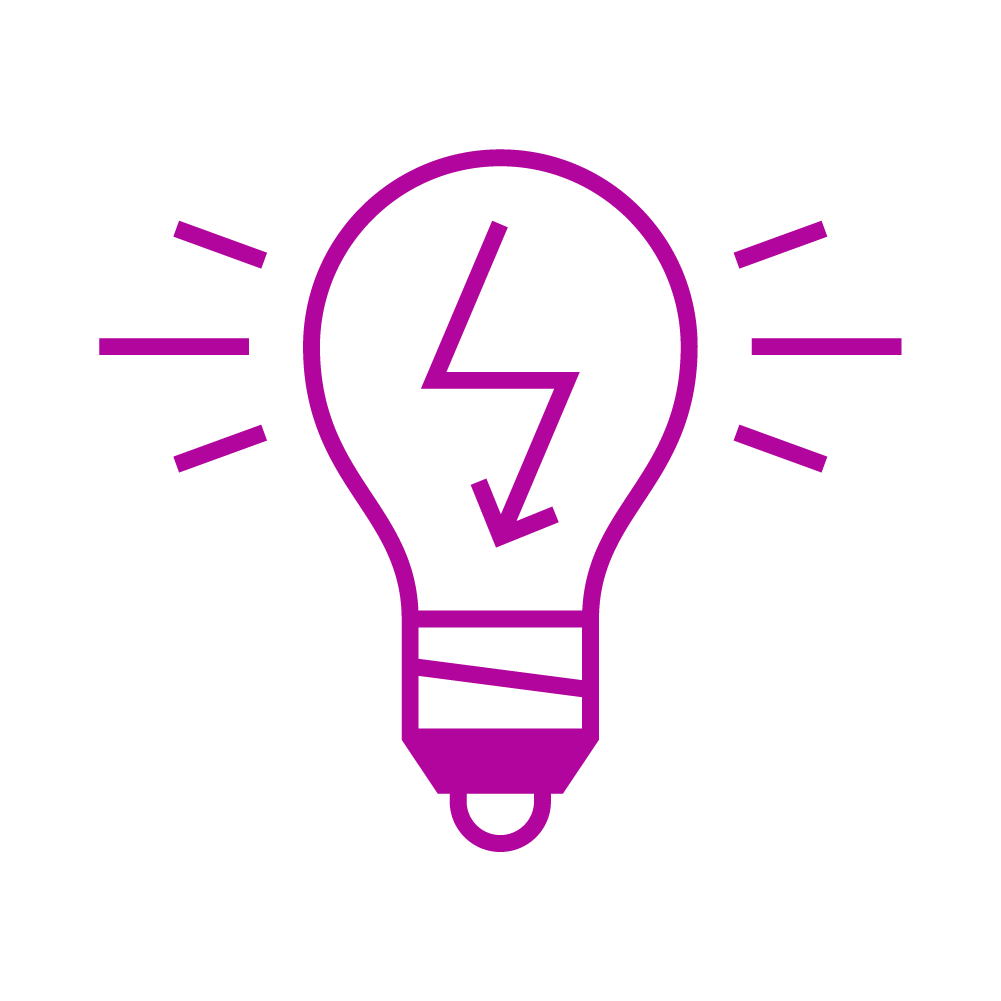 You will gain deeper understanding and insights into both the current state and the future vision of the employee experience within your organization.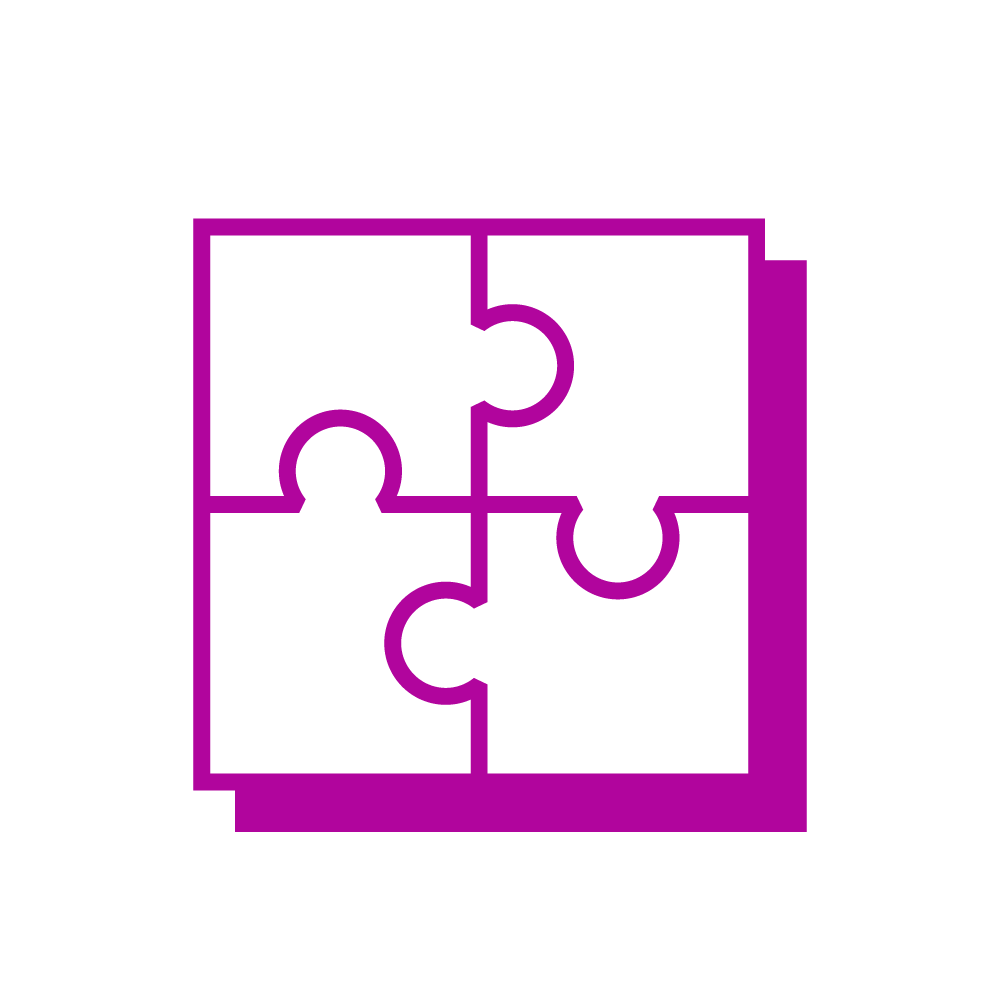 You will work on a concrete development project, designing and testing a selected management process, practice, or service that affects employee experience.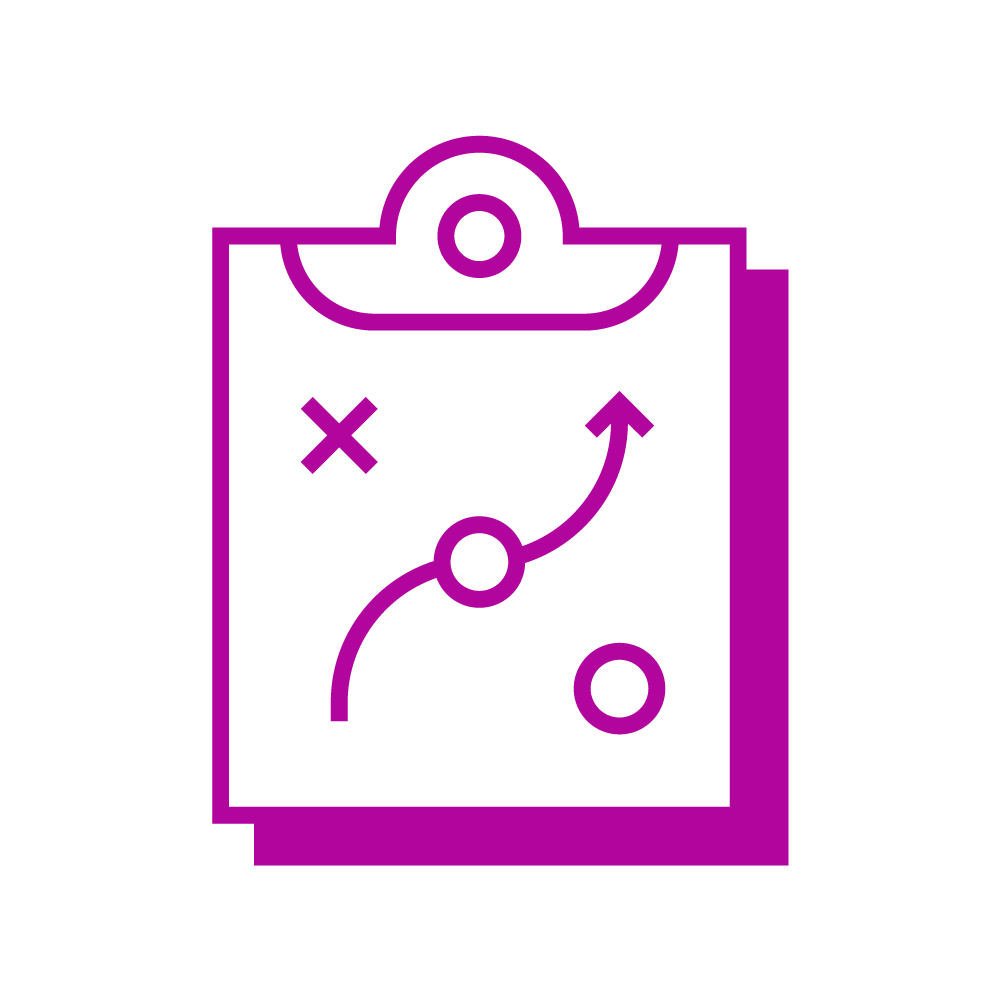 You will gain the confidence, experience, and knowledge to champion a design thinking approach and tools in designing internal processes, practices, and services.
For
This program is for you if you are interested in and responsible for developing employee experience. You may be an HR/people management, communications, or marketing professional, a project/program manager, or a team leader/manager.
You can participate alone, together with a colleague, or as a team. (Check out our pricing and participation options)
The program is suitable for participants from all types of organizations.
Feedback on the previous implementation
"We are so happy about the participation in your education and we are now using your methods in many projects that we are a part of!"
Amanda Falck
HR Director, Citycon AB
"A great program where you get concrete tools to help you as well as learn different methods and techniques on how to change and design a program or process in your organization."
Leena Sandgren
Senior Manager, Performance & Rewards, Kemira
"Very useful program to learn the theoretical basis for design thinking methodology, why it matters and different ways to collect employee experience. In the safety net of this program it was fun and efficient to experiment our new learnings with our employees for a topic that required a deep dive and new innovations."
Linda Viljanen
HR Manager, Citycon, Finland
The program consists of two online courses, one theoretical training session, and four half-day design workshops. Small sparring groups will meet to support and ideate together between the workshops, and you will work on your development projects throughout the program.
Between the design workshops, you will be expected to study the online courses and complete the assignments, i.e., work on your development projects. You will be assigned to a small sparring team. Team members will support each other throughout the program.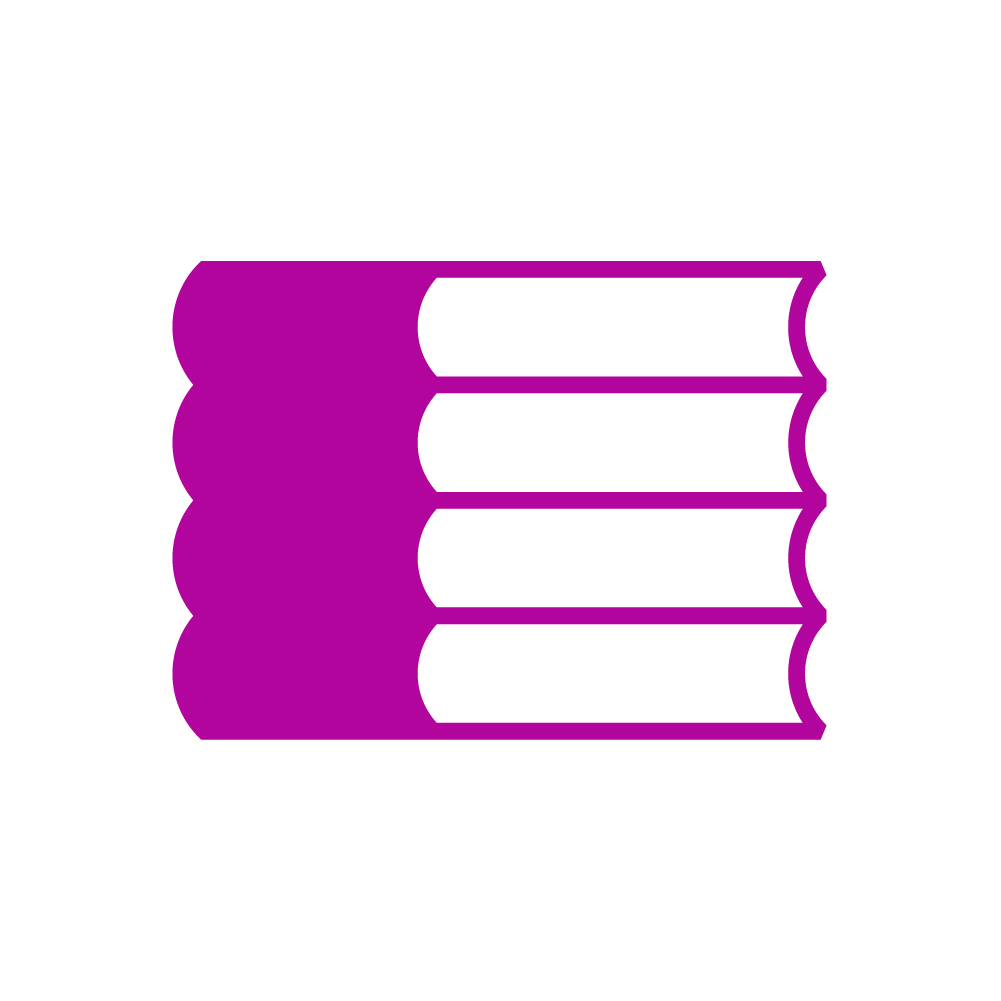 Orientation and Preparation
A virtual Kick-off event will commence the program. We will give an overview of the program and guide you on preparation during the Kick-off. You will also have a chance to get to know your fellow participants.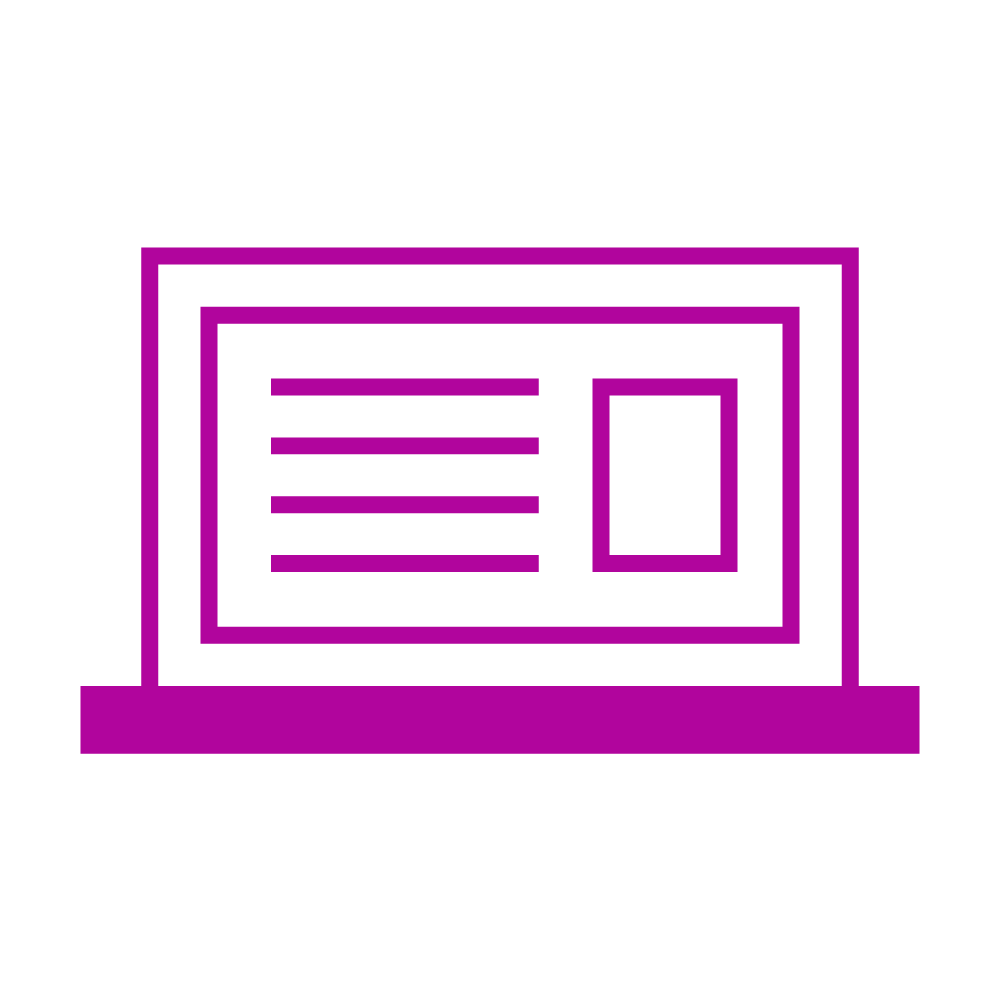 Online Courses
The program includes two online courses. You will complete the first as an orientation before the first module. The second will be completed in phases during the program.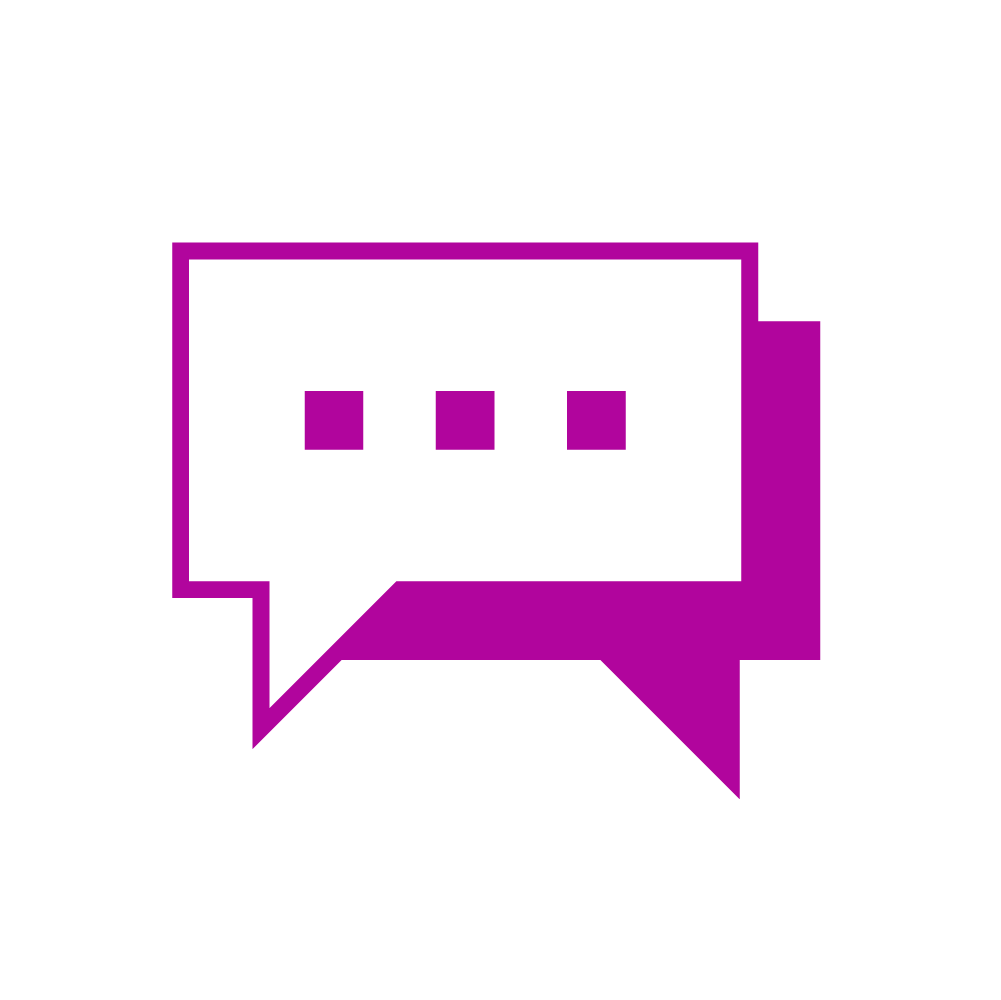 Opening Session
In this session, we will lay-out the theoretical framework and context and discuss and define what we mean by employee experience. We approach the topic via a theoretical lens and what we know from studies.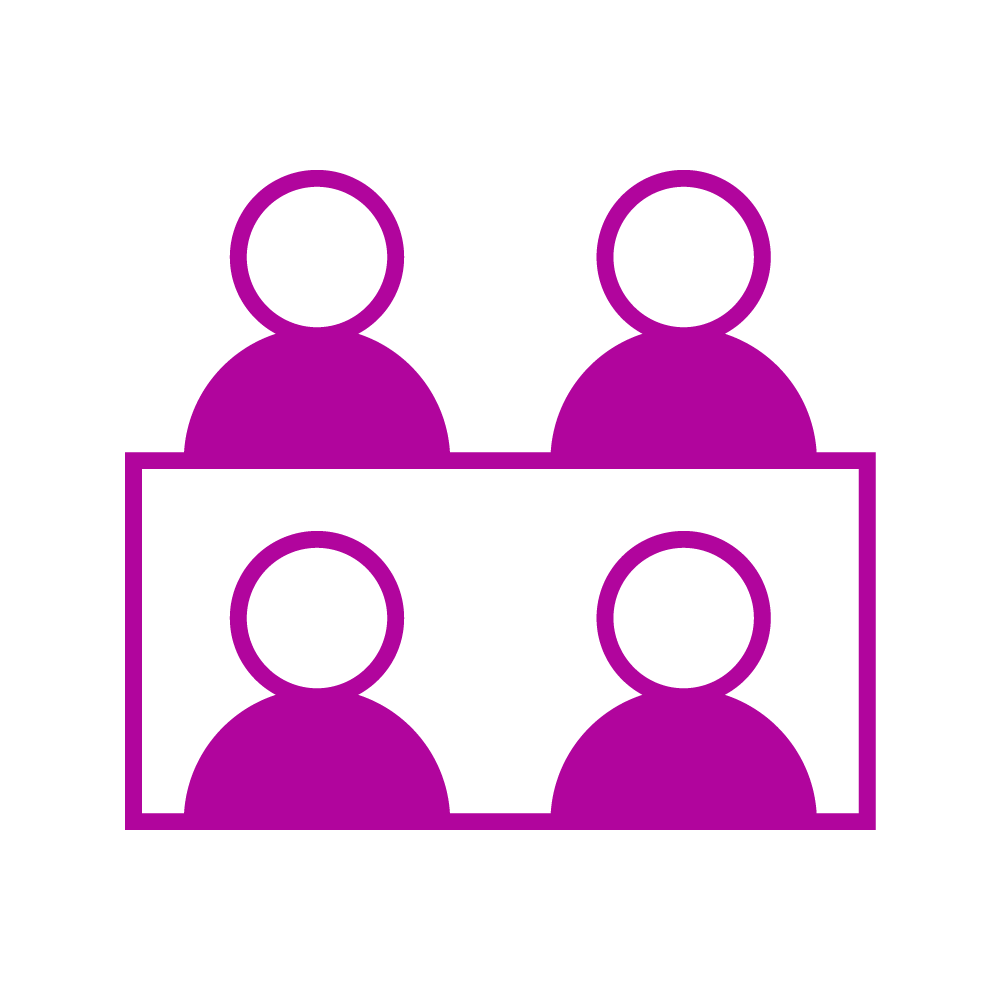 Design Workshops
We will hold four half-day workshops during a five-month period each led by Aalto University Faculty. The purpose is to dive deeper, clarify, and reflect on the subjects and methods, introduced in the online course. You will also get support and direction in working on your development project and you will actively share learning and ideas.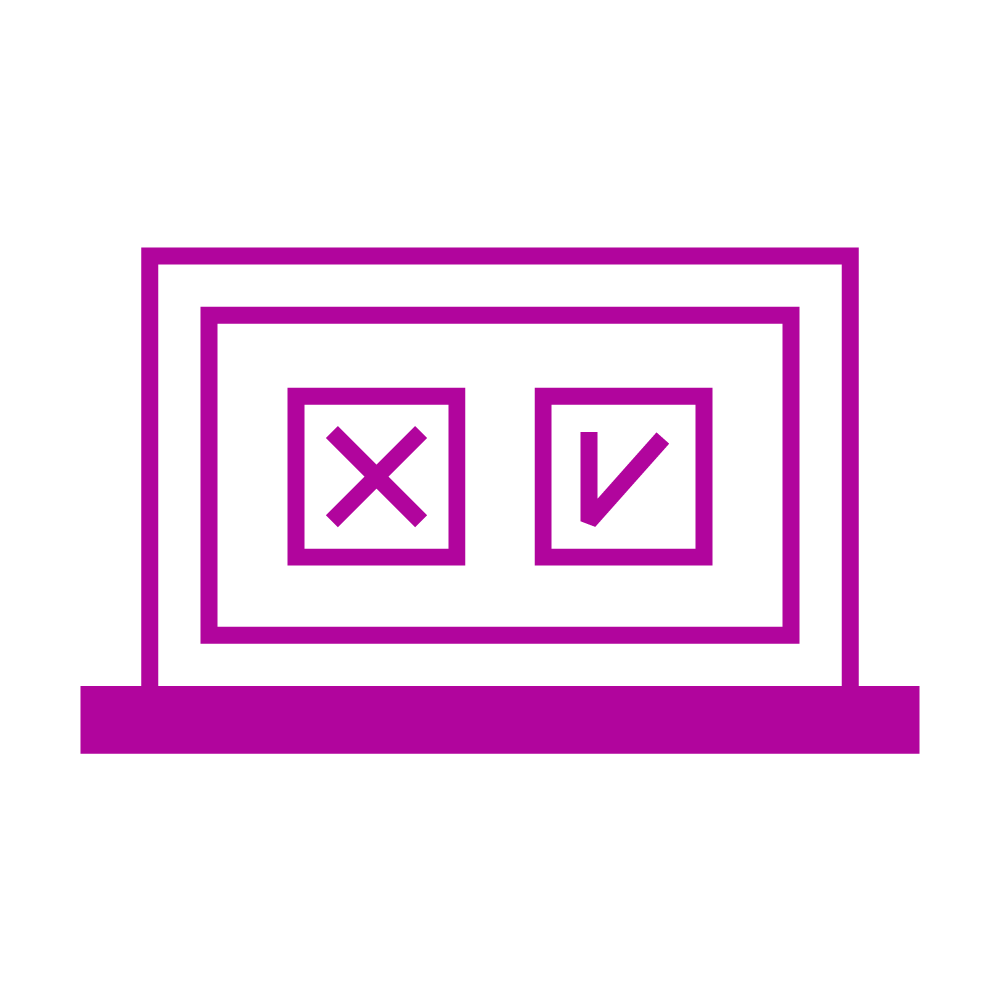 Development Project
You will identify and work on a specific development project throughout the program. You may work on a project on your own or decide to work together with a few others on the same project.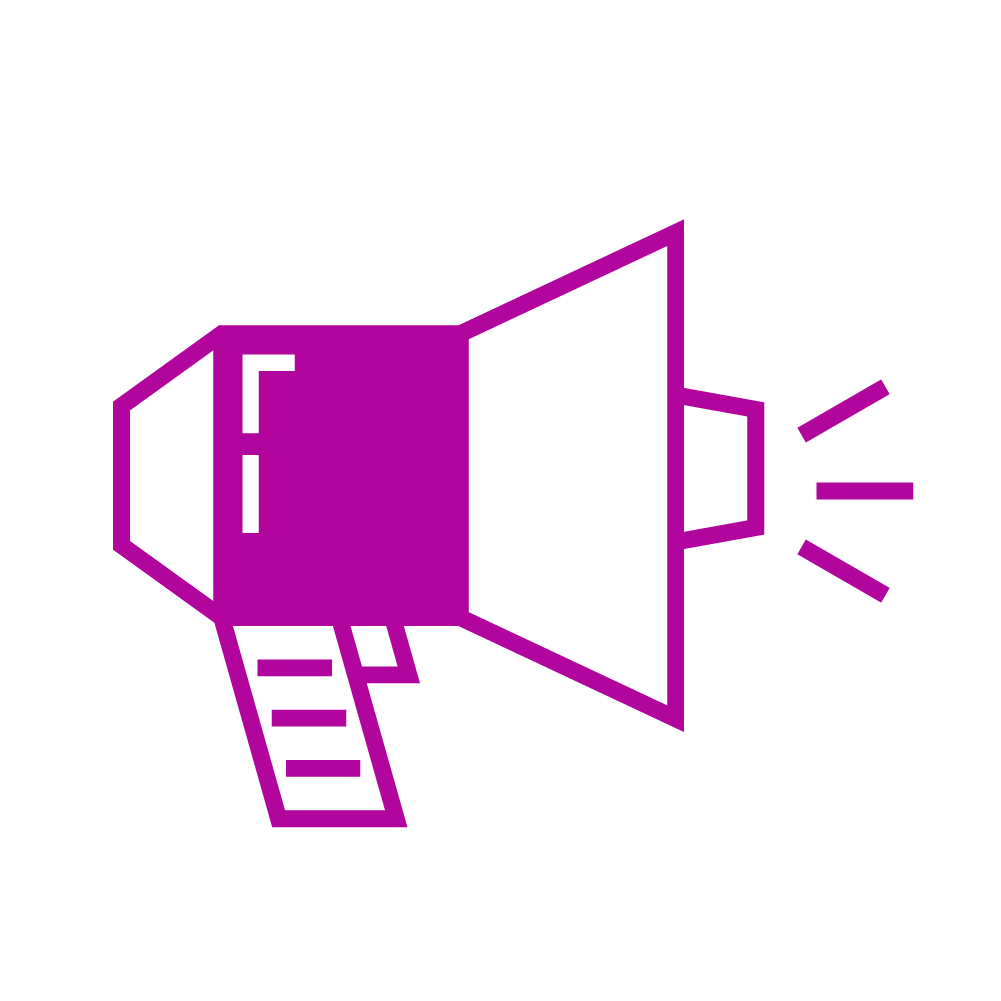 Small Sparring Groups
You will be allocated to a small sparring group. You will support each other and brainstorm together within the small groups, which will help you to advance your projects. Each sparring group will agree a mutually convenient time with your Aalto Faculty to receive extra support, sparring, and direction (one 60-minute session).
Program Fee and Registration