GlobalScaleX
Powered by Nordic Innovation
The Nordics have a record number of growth companies but according to studies, only 0.4% of startups can successfully transform to a scaleup. With our GlobalScaleX program, your company can find a way to overcome the scaling barriers and create your own success story.
GlobalScaleX is a four-month growth camp for fast-growing technology companies that want to build their capabilities to the next stage and keep on growing. With our experts, mentors, entrepreneurs, and investors, you will save years of work by getting all the possible help you need during the four-month program.
GlobalScaleX offers on-point learnings and tools focusing on the challenges that scaleup companies are facing. Learnings are implemented right away in the business. The program is co-designed by Aalto ENT and BI Norwegian Business School with Nordea Startup & Growth and UK Department for International Trade (DIT). Apply to join the program and develop your scaling strategy with some of the best experts in the field.
GlobalScaleX is part of the Nordic Scalers project, supported by Nordic Innovation, which aims to promote and facilitate the growth of Nordic companies, as well as cross-border collaboration, and strengthen the Nordic ecosystem of growth companies.
Contact us
Contact us

Maximize the scalability by identifying your company´s strengths, competitive advantages, and focus points to unlock growth

Think differently, commercialize, and apply business model innovation and agile ways of working

Lead a growing company from the human, strategic, and entrepreneurial perspectives
Watch the video
Dr. Shailendra Vyakarnam, Entrepreneurship Educator and co-writer of the best selling Scale-up Manual summarizes why scaling-up is so hard.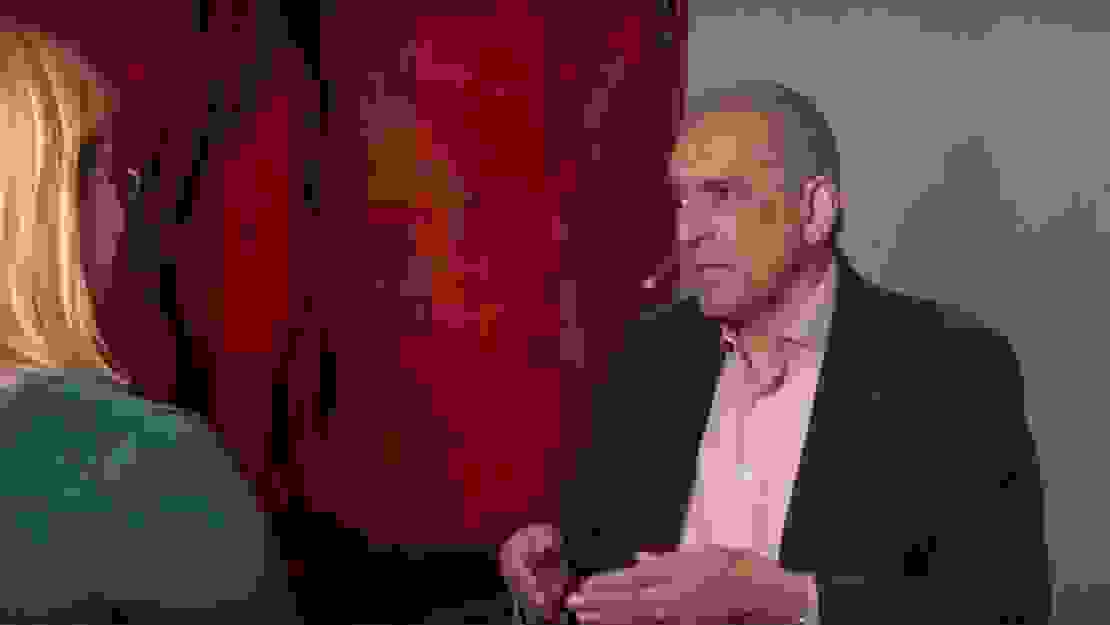 GlobalScaleX is the step to take to get your company to the next level. Enroll two to three of the company's management team members in the program and use the four months to develop your scaling strategy with the help of our trainers and mentors.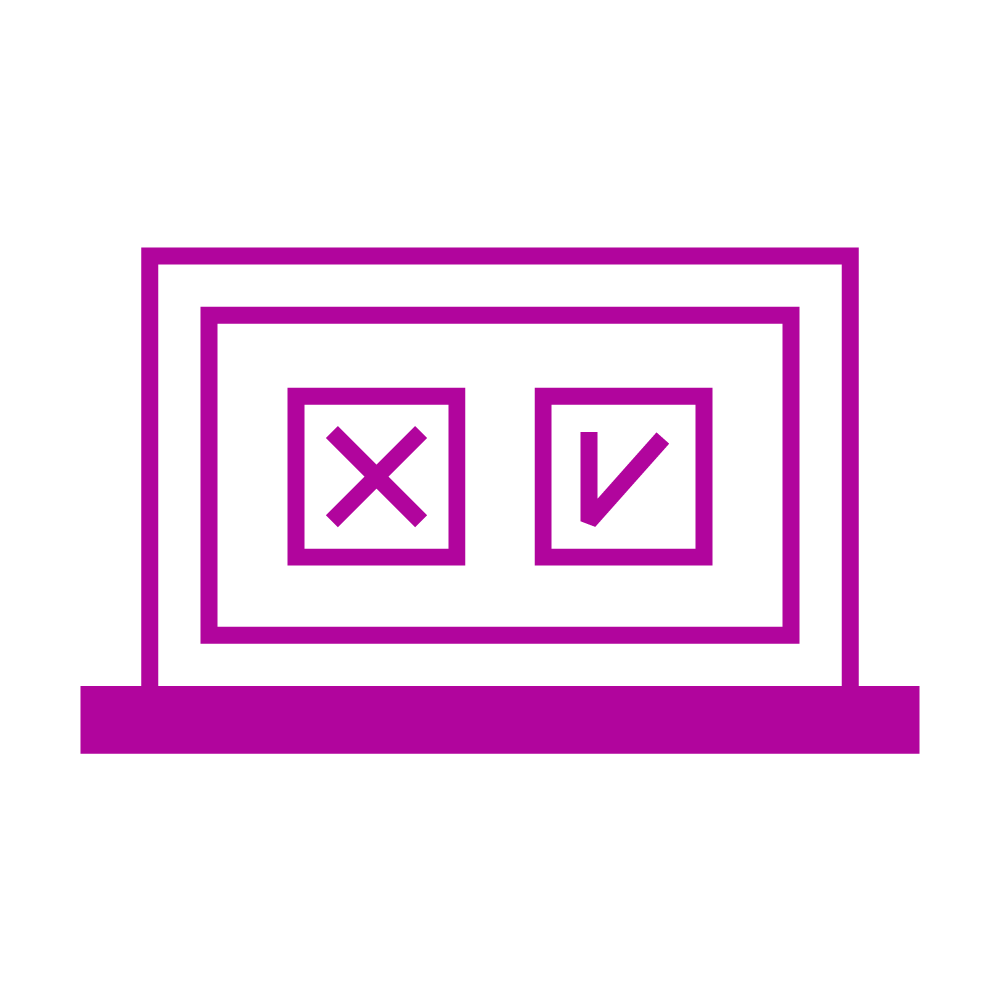 Identify where to target resources to maximize growth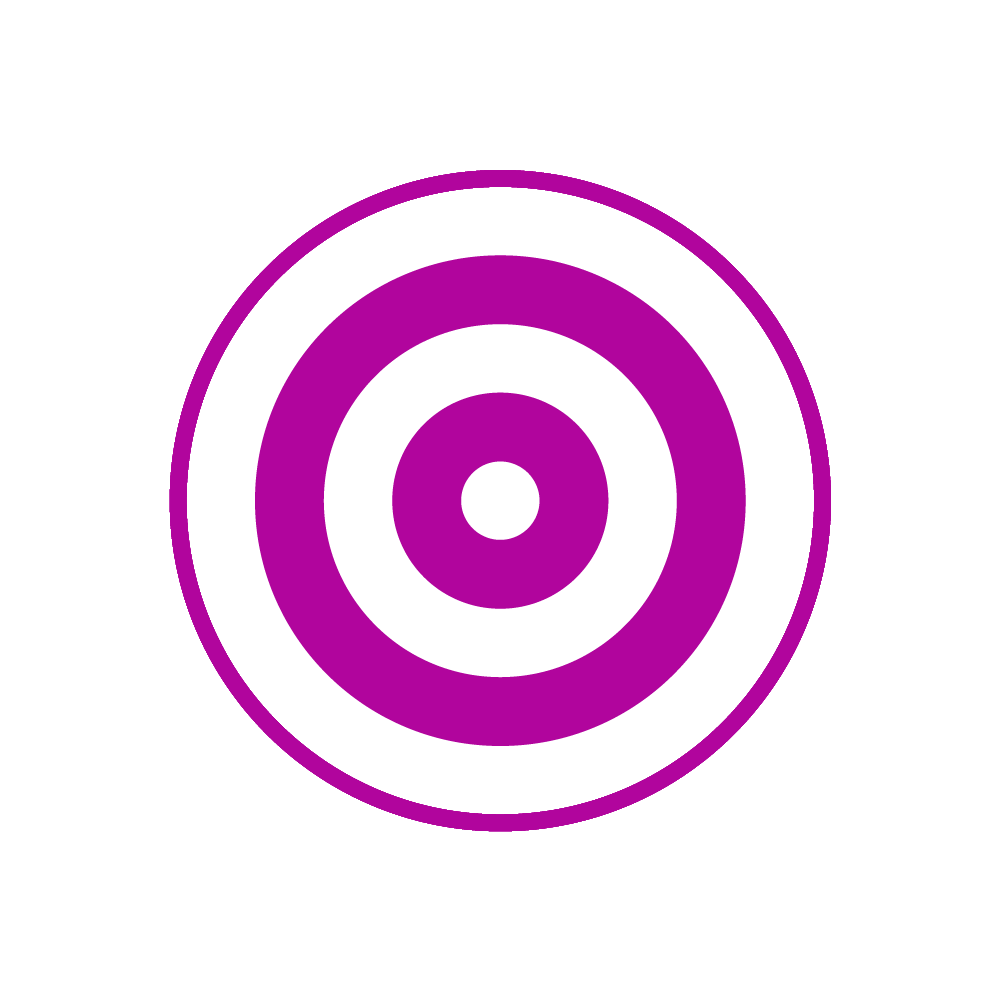 Clarify your business strategy and optimize your business processes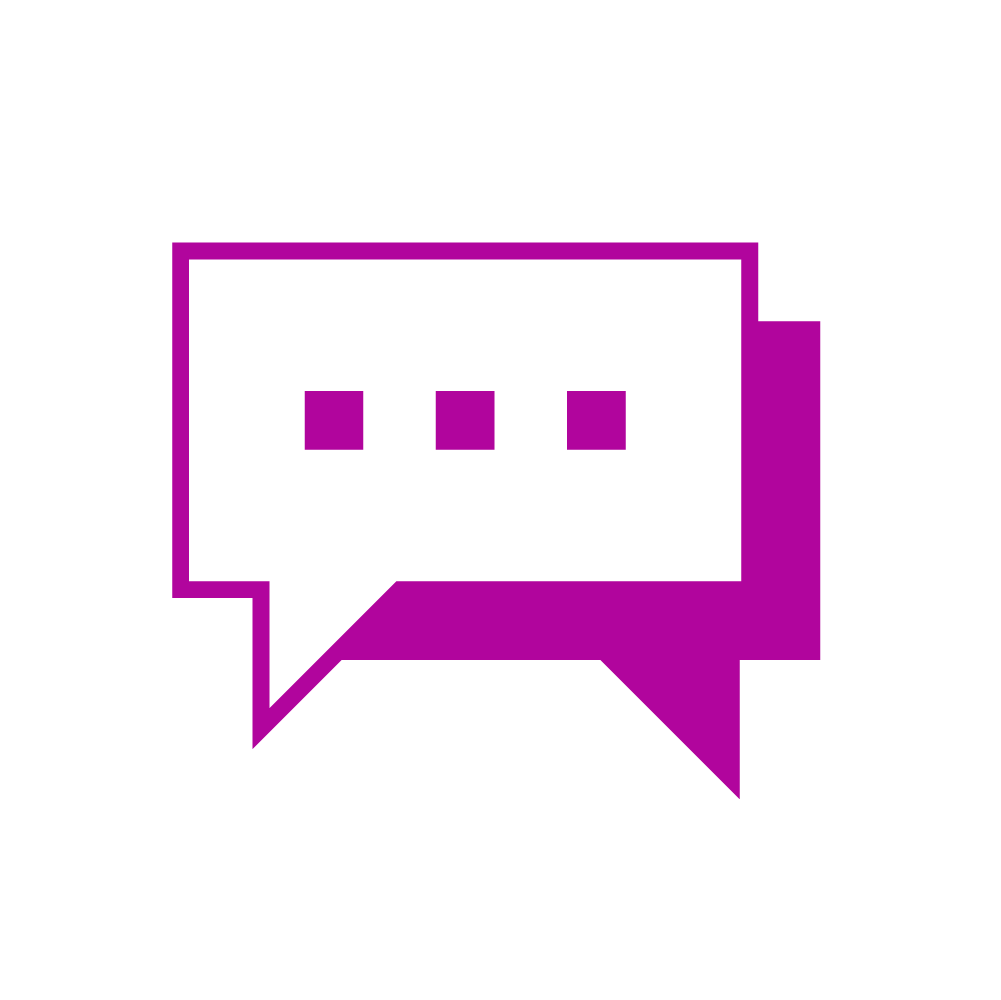 Get inspiration and new ideas from experienced trainers and business mentors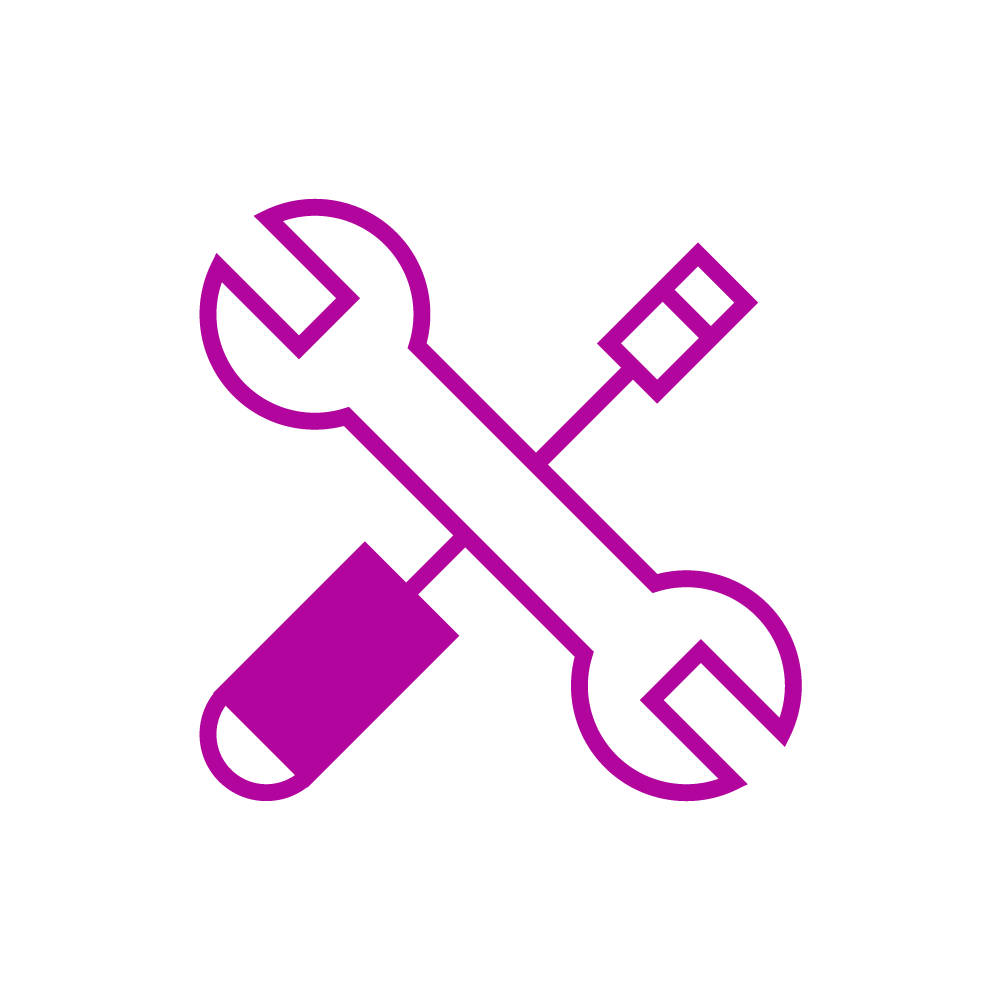 Gain new tools and frameworks for scaling
For
The program is aimed at companies with annual revenue of a minimum of 2M€, personnel of at least ten people, and annual growth figures of at least 20% in the past three years. The business needs to have global potential and scalable technology.
The program is aimed at high-growth companies with global potential and scalable technology. It is designed for the core team (2-3 people) responsible for the primary functions of the company. We are looking for a strong, agile, and motivated team with openness to learn and endurance of changes, and high speed.
When evaluating the program applicants, we consider as an advantage that the company is aligned with the United Nation's Sustainable Development Goals (SDGs) and has diversity in its team composition.
The GlobalScaleX program covers the most critical vectors that scaleup companies need to focus on to grow successfully. The program consists of five modules, company-specific mentoring sessions, and a Demo Day. Each theme includes concrete business examples and workshops where you will start to develop your company. The mentoring process will focus more closely on the most crucial pain points for each company.
The program is delivered in two-day modules over a 4-month period. The sessions are interactive and include discussions and workshops. Company-specific mentoring sessions can be tailored to meet your own schedules.
Scale-up Analysis
Identify your company's current state, set future targets, detect the scaling barriers, and select a strategic target based on the allocation of resources
Tools for Scaling
Four two-day modules focusing on development of the company's processes and capabilities
Mentoring Process
Four private mentoring sessions with an expert selected to support your company's unique scaling journey

Ira Lange's core competencies are relationships in the workplace and the factors that influence behavior and interaction of management and experts. Her coaching and training themes are leadership and management practices, efficient and effective team building, as well as building trust and confidence in the organization.
In recent years Lange has also coached executive board members and management teams which have faced leadership challenges in achieving common goal.
Lange is interested in human cognition, emotions and efficiency in workplace environment and in professional context. In addition to leadership coaching and training Lange also trains sales and customer relationship management skills, based on her previous experience as a consultant and sales manager. Lange makes a variety of assessments and inquiries that can be connected to team building and personal development programs.
Lange is a coach, CEO and entrepreneur at Q.motion Oy. She has over 20 years of experience in sales and leadership management e.g., Aspectum Consulting, Amos Partners, Bon Stockbrokers, AON Corporation. Lange works in Finland and Baltic countries. She has Masters from the University of Helsinki. She is a certified Business Coach by ICF and team builder, TM.
Read more

Dr. Riitta Lumme-Tuomala has extensive expertise in leadership, especially from the point-of-view of potential development, talent management, individual diversity (MBTI Step I and Step II Certification, WorkPlace Big Five Profile Certification), and self-leadership. She is an expert and frequent lecturer on these topics.
During her multiple years' career at Aalto EE she has been responsible for e.g., brand marketing, communication, and alumni relations. She started in her Senior Advisor role in February 2023.
Her working experience includes Pfizer (HRD Manager 2001–2005), Mercuri Urval (2000–2001), the International Federation of Red Cross and Red Crescent Societies (Regional Finance Officer, Africa 1995–1999).
Riitta Lumme-Tuomala holds a M.Sc. in Economics with a major in International Marketing from the Helsinki School of Economics, and an EMBA from HSE Executive Education. Lumme-Tuomala defended her DBA (Doctor of Business Administration) dissertation on Talent Management in June 2017.
Read more

Dr. Riina Gröhn specializes in developing leaders to increase their self-awareness and self-leadership skills, to understand what in their own leadership style can work for and against them, and to build emotional intelligence in leading others especially during transformation and change.
As an ICF Certified Coach, she does leadership and career coaching, and she thrives by coaching individuals in self-discovery, navigating through change, career transformations, and to exceed themselves.
Gröhn is a seasoned leader with 18 years of international working experience in leading and developing people and business in executive education and FMCG industry. She has solid experience on learning and development as well as leading renewal and change in organizations. Working and living in Asia has also given her a good perspective on business development with P&L responsibility as well as building partnerships with an international perspective to Europe and Asia. From working in FMCG industry she has years of experience of leading product development and research and innovation management.
She holds a Master's of Science and Doctorate in the field of health and biosciences at the University of Eastern Finland and at the University of Helsinki, Institute of Biomedicine. In addition, she studied human resources management, leadership, mindfulness and positive psychology at Cornell University ILR School, Darden School of Business and University of California, Berkeley. She is also ICF certified coach (ACC) and certified for several personality and Leadership Assessments (Hogan Assessments, SHL Personality and Ability (OPQ/Verify) Occupational Testing and Kets De Vries Institute Leadership Development Instruments).
Read more

Dr. Vyakarnam has combined academic, practitioner and policy interests to provide advice to governments and on the development of entrepreneurial ecosystems, technology commercialization and entrepreneurship education.
He has mentored entrepreneurs and held non-executive directorships of small firms in addition to developing growth programs for SMEs over several years. From 2003 to 2015 he focused on the development of practitioner-led education for entrepreneurship at the University of Cambridge Judge Business School, Centre for Entrepreneurial Learning. His approach has been copied extensively by Institutions.
Dr. Vyakarnam is specialized in board room team development across industries, business growth strategies, mentoring early stage businesses. He is familiar with most industry sectors due to the long experience of working with businesses.
Dr Vyakarnam was awarded "Best Entrepreneurship Professor" at the 2nd Asian Business Schools Awards in 2011. In 2012 he was elected to the prestigious European Academy of Science and Arts.
Read more

Through founding and leading 10X Innovation Lab as CEO, Klaus Wehage has built a reputation for being a Silicon Valley ambassador for international corporations, entrepreneurs, government agencies, international investment firms, and accelerators, providing key insights into what makes the Silicon Valley ecosystem uniquely successful and serves as a conduit, connecting the world to the startup community elite.
He is known as the secret weapon for those looking to expand their businesses worldwide, raise capital, implement innovation programs and strengthen their ties to the Silicon Valley ecosystem.
Klaus previously served as the Head of International Relations at Silicon Valley Forum, the most prestigious non-profit promoting innovation and entrepreneurship where he started dedicating his career to building and cultivating high-value, sustainable partnerships with international organizations.
To date, Klaus has mentored and assisted 2000+ founders and corporate executives worked with 50+ countries, has mentored executives from some of the largest global companies, and currently advises governments on ecosystem building, including Japan and Taiwan amongst others. Klaus earned an MBA at Hult University and a Bachelors in Business and Culture from Copenhagen Business School, the nation's most prestigious program of its type. Originally from Denmark, Klaus has lived and worked in 4 continents and has called Silicon Valley home for the last 7 years.
Read more

Aaron McDaniel is a corporate leader, entrepreneur, speaker and author. At the age of 27, Aaron became one of the youngest ever to serve as Regional Vice President at AT&T, a Fortune Global 100 company, leading an organization of over 60 people. Aaron was a graduate of AT&T's flagship MBA-only Leadership Development Program (as an Undergraduate), and was part of AT&T's Diamond Club, being part of the Top 1% of sales leaders worldwide.
Aaron is currently one of the youngest members of the professional faculty at UC Berkeley's Haas School of Business and has built many successful ventures including 3 that were acquired (one of which was featured on ABC's Shark Tank). Most recently he co-founded 10X Innovation Lab where he serves as Head of Innovation.
Aaron is the author of The Young Professional's Guide to the Working World (an international top 10 listed book printed in multiple languages, with a foreword by New York Times Bestseller Marshall Goldsmith) and The Young Professional's Guide to Managing (foreword by co-author of The Leadership Challenge, Jim Kouzes) and has been written about in Forbes, Inc., Bloomberg BusinessWeek and US News & World Report.
He has also been heard on CBS Radio & NPR and has spoken to groups of executives at top companies and organizations like: The Ritz-Carlton Leadership Academy, Deloitte Consulting, Wells Fargo, UnitedHealth Group and many more.
Read more

Professor Chair - Department of Strategy and Entrepreneurship, Norwegian Business School BI

Associate Professor - Department of Marketing, Norwegian Business School BI
Program Fee and Registration