Diploma in Artificial Intelligence
Harness the Potential of Artificial Intelligence
Artificial Intelligence brings rapid changes to all sectors of society opening opportunities and the need for new solutions. To succeed in the competition organizations and individuals need new technological skills as well as a clear understanding of the big picture of AI. What is AI, what are the current AI technologies, and how can they be developed and deployed?
Check out the New Artificial Intelligence Training Program
Based on the Diploma in Artificial Intelligence training, we created the new Data, Analytics, and AI for Professionals (DAAP) program that brings together our best content and trainers focused on data, analytics, and artificial intelligence.
Learn more about the Data, Analytics, and AI for Professionals program Contact Us
Contact us
Contact us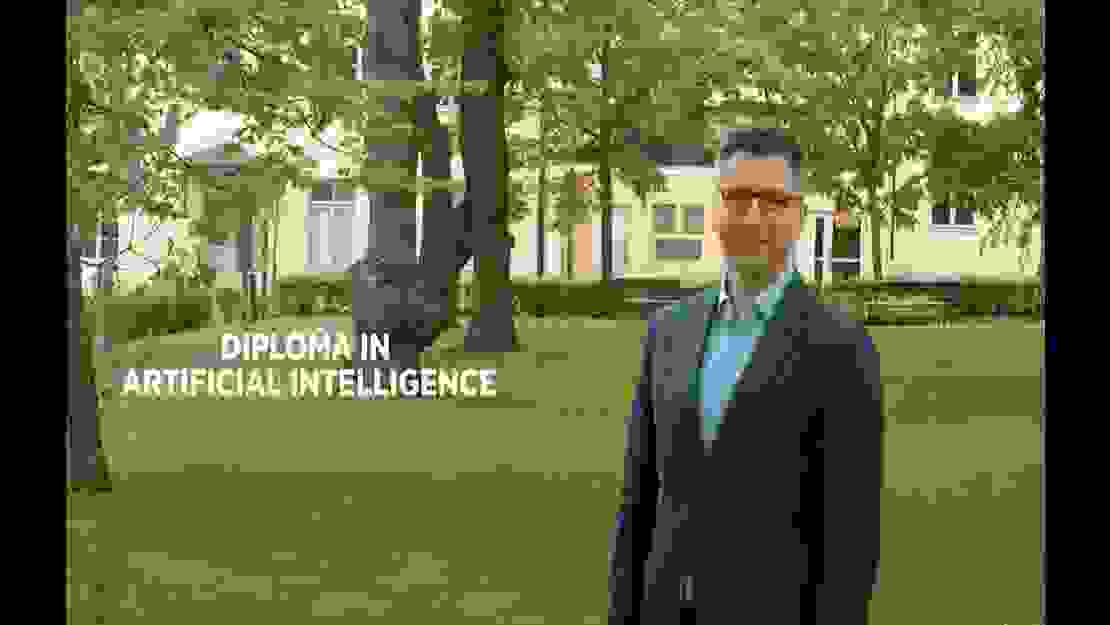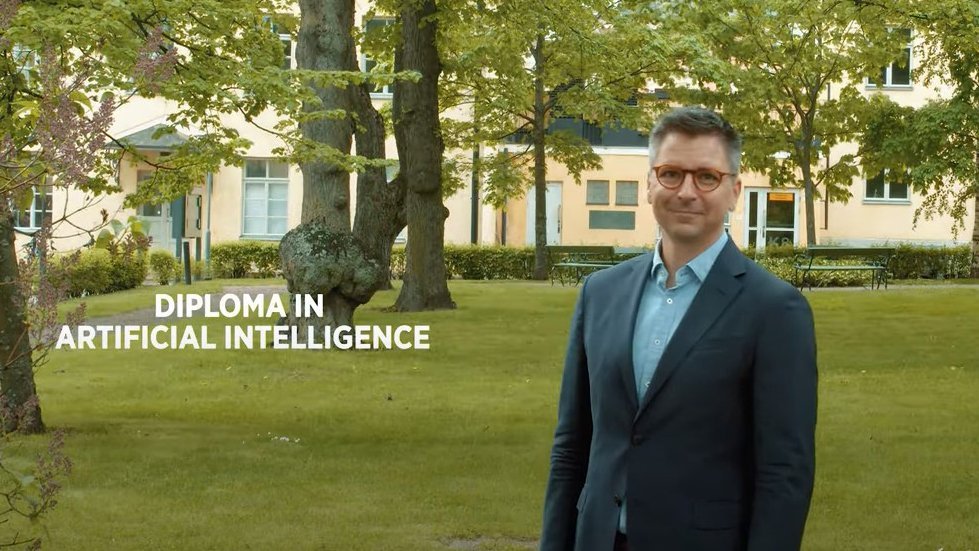 "Artificial Intelligence is not a futuristic dream. It shapes our world at an unprecedented pace. This program is a deep dive into the latest trends of AI."
Teemu Roos
Professor, University of Helsinki
The program builds competencies for the future. After the program, you know how to create new business solutions based on AI, and Streamline and automate your processes with AI solutions.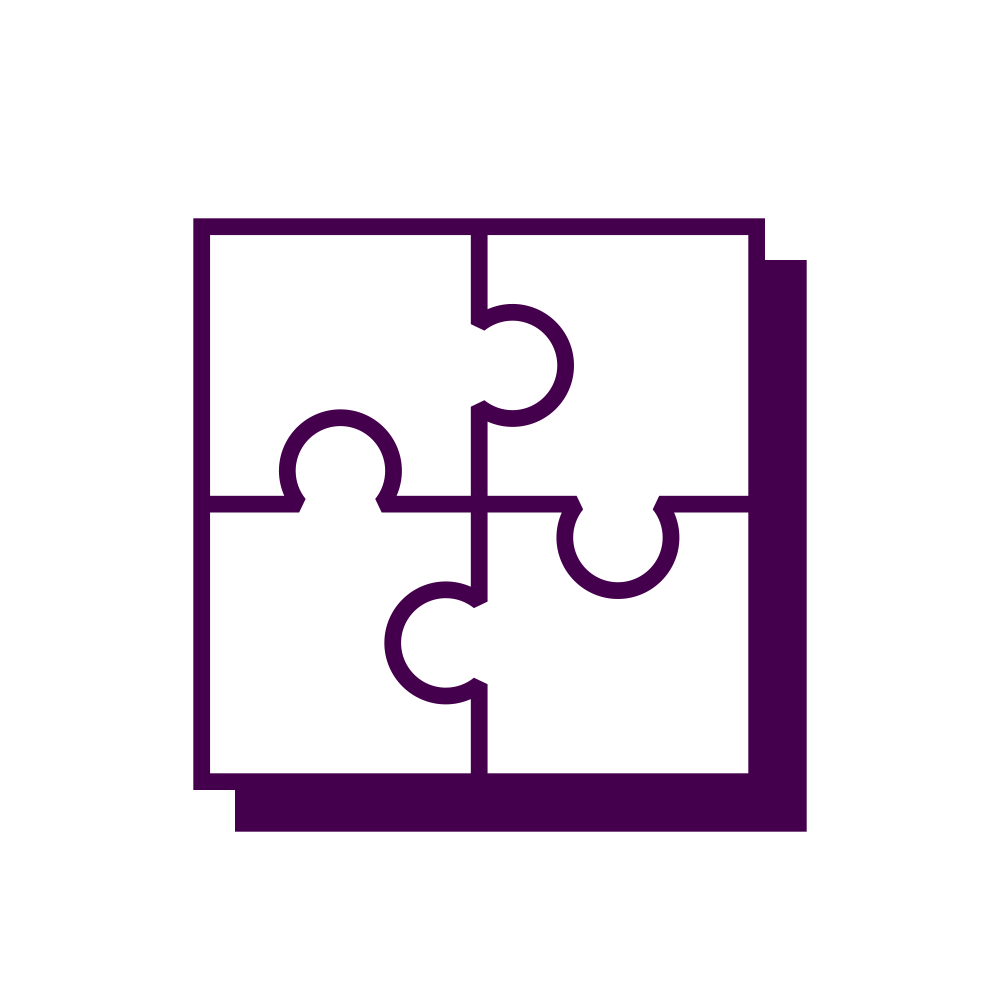 Recognize AI technologies and relevant questions of the field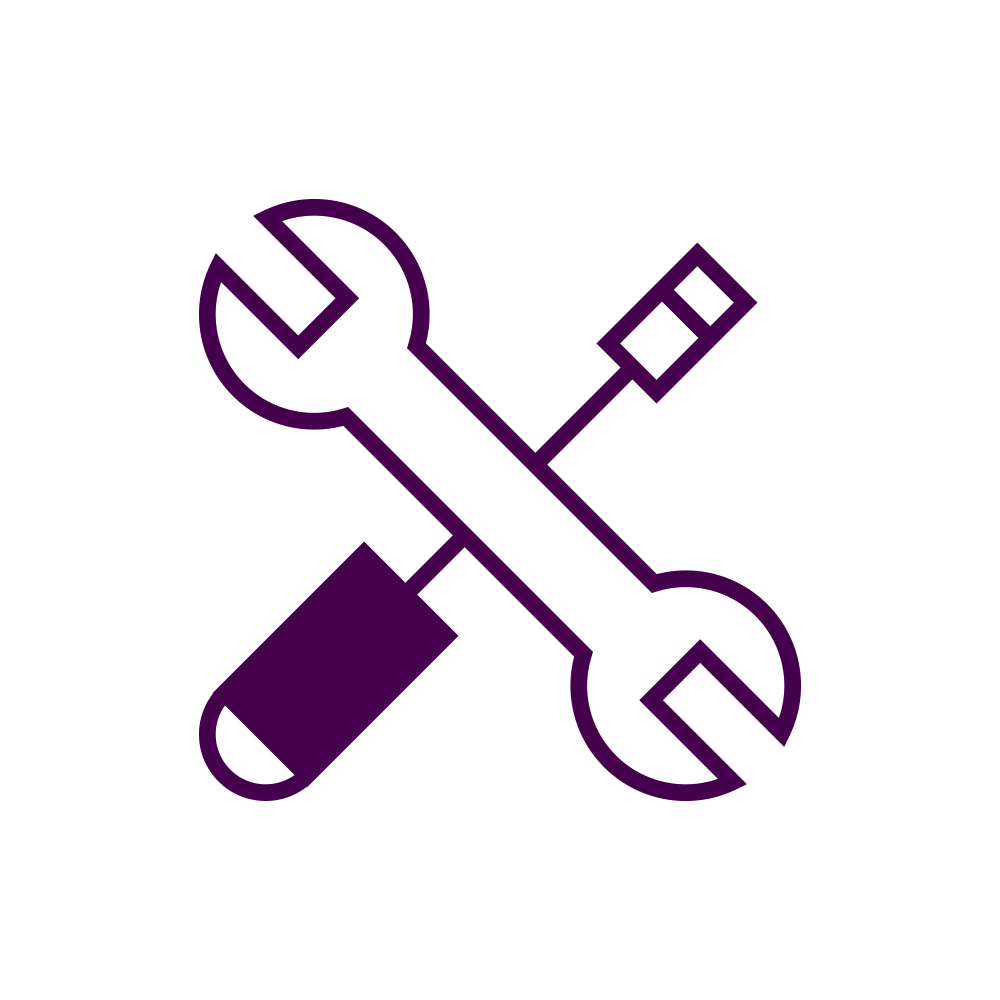 Understand what AI is and how it effects your business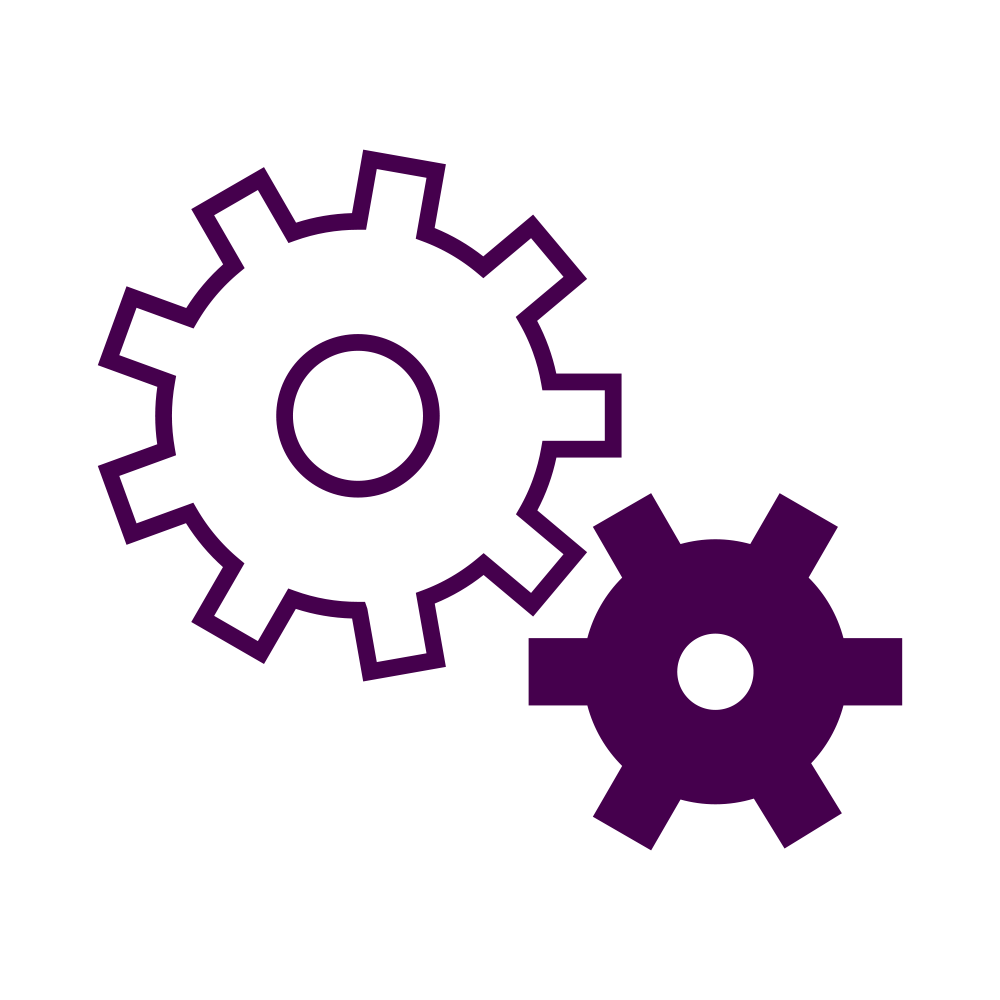 Learn to develop and deploy solutions using artificial intelligence
For
The program is targeted at business and technology developers who need both practical skills and in-depth understanding in order to utilize artificial intelligence technologies.
The program is suitable for
Programmers and Developers
Product Managers
Business Development Managers and Directors
Deployment Managers
Software Architects

IT Managers and Directors