Digital Organization and Leading the Transformation
Digital Organization and Leading the Transformation is a two-day module in the Graduate Diploma in Digital Strategy and Leadership program and can also be taken as a stand-alone program.
The key topics of the module are:
Leadership in the digital world
How to use data-based insights in leading people
How to collaborate in digital ecosystems across organizational boundaries
Principles in digital organizing
Leading people in digital transformation
Understanding the role of shared purpose and vision in digital business
The module will address leadership and organizational issues in digitalization, including how to use data-based insights in leading people, how to collaborate in digital ecosystems across organizational boundaries, and how to lead people in digital transformation.
Contact us
Contact us
The program will challenge and reward you as our world-class experts help you cut through the noise of digitalization and technology and focus on what really matters for your business.  It covers the latest trends in technology and provides you with practical tools and methods for agile implementation of new skills and knowledge at work. It will help you challenge your strategic thinking and gain a comprehensive overview of the latest theory, technologies, and business applications.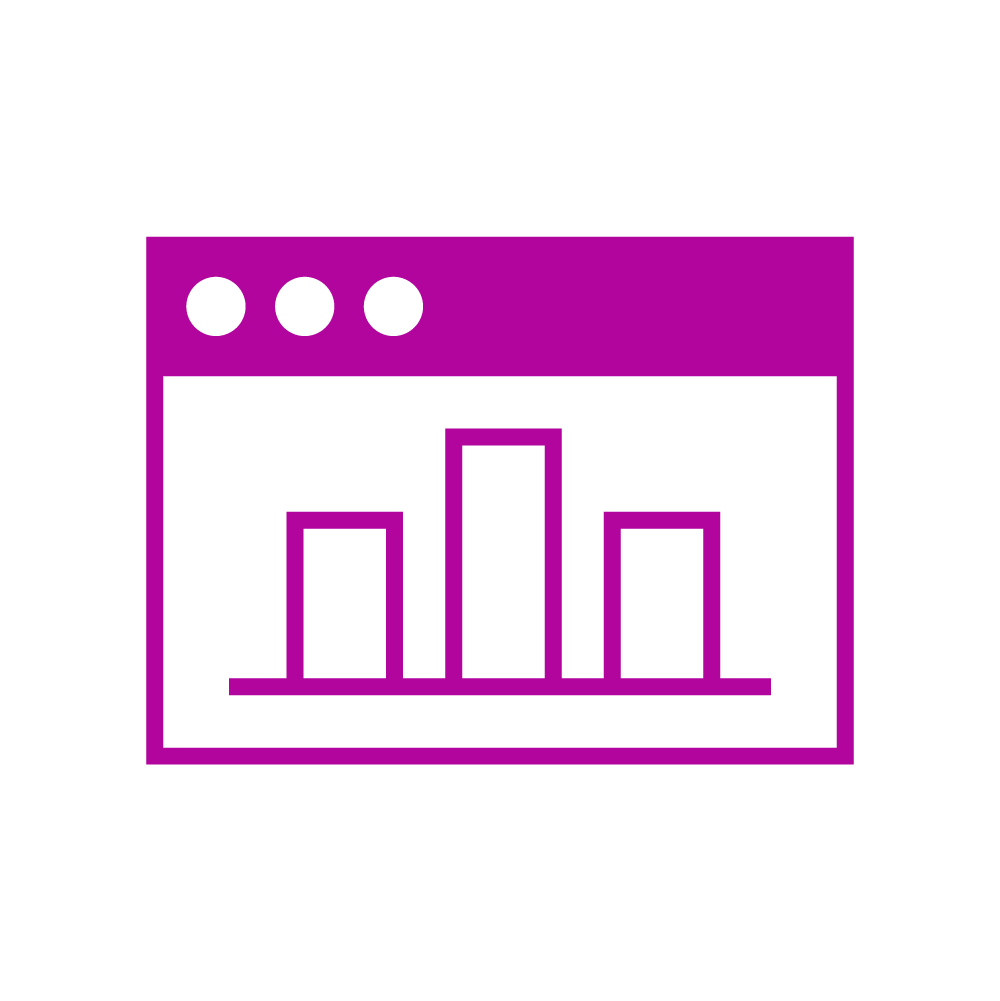 Understand how you as a leader can develop structures, practices, and a culture to leverage the potential and support strategy execution.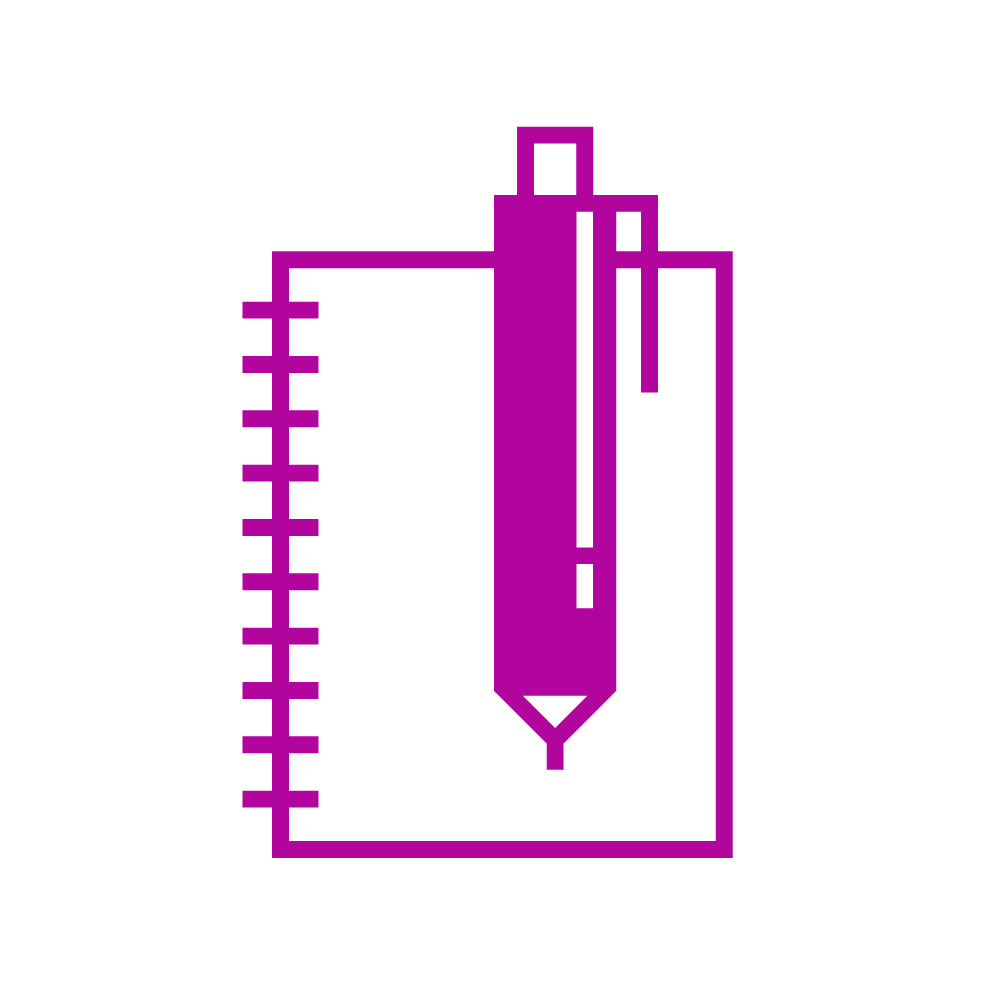 Learn to analyze and formulate strategies to utilize, develop, and commercialize digital technologies and data.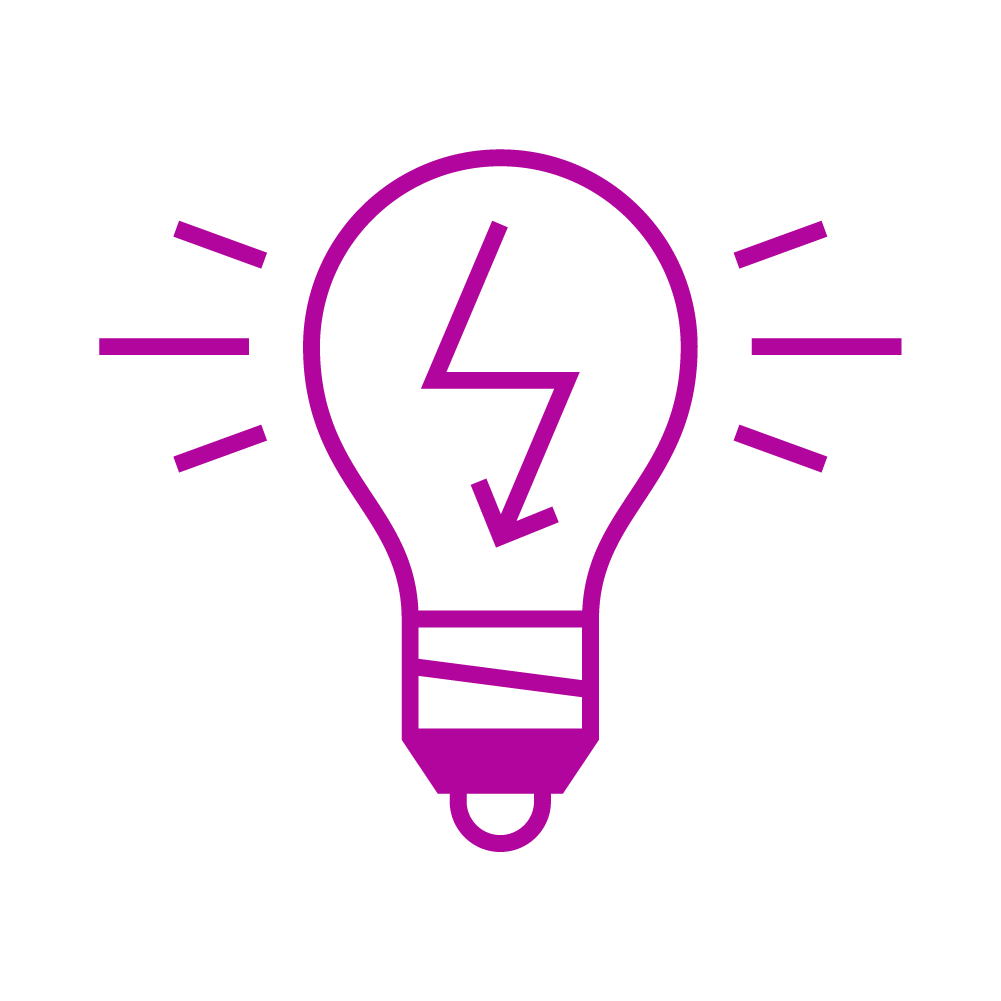 Get insights into key technologies and their potential business applications to understand the optimal way of linking them with your business.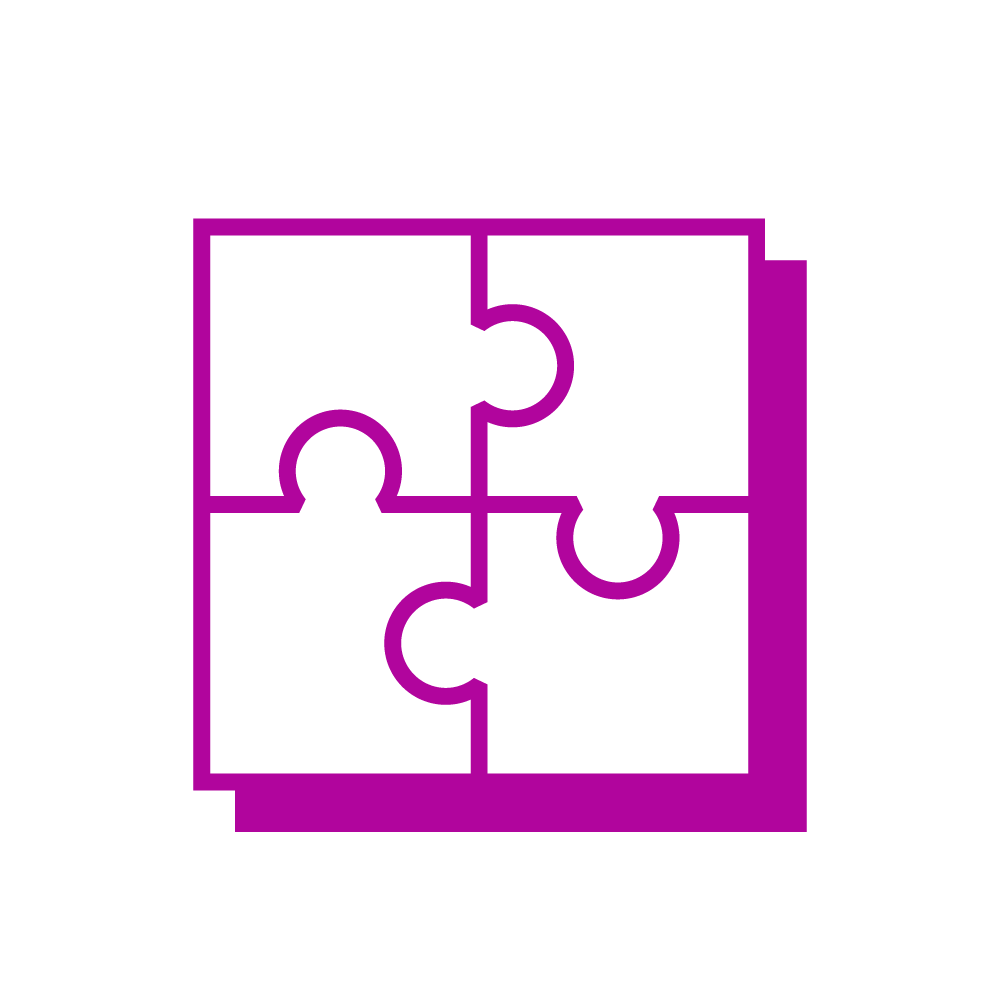 Ensure your technology and business strategies are aligned for successful transformation.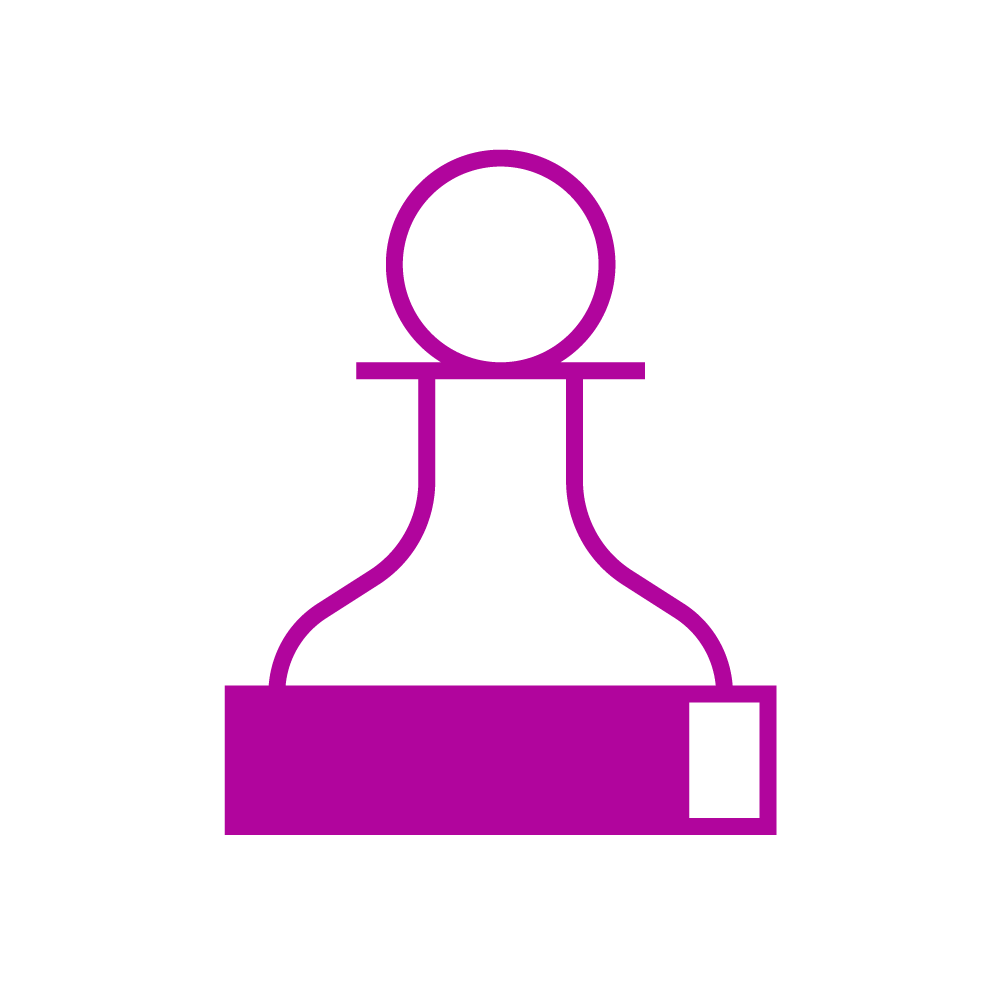 Identify what capabilities and competencies your strategy and long-term plans require.
For
The program is for business leaders, senior executives, and decision-makers responsible for leveraging the possibilities created by digitalization within their companies.
We recommend the program for core strategy team members, business development managers, and digital transformation leaders.

Dr. Patrick Furu works as a Director at Aalto EE, as well as Adjunct Professor of Management at Hult International Business School.
He has 20 years of experience in consultancy and executive education for management concerning strategies, change processes, and competence development.
He has worked with many large companies, such as Aviva, Cargotec, Ericsson, Fortum, NCC, Nokia, Nordea, Pfizer, SEB, Skanska, Telia, and UPM. Patrick has board work experience in SMEs. His past activities include top management group experience in the IT industry.
Patrick's research has centred on strategic knowledge creation and sharing in multinational companies, the role of the board of directors in medium-sized companies, and leadership models and processes in improvising jazz bands and classical music ensembles. At Aalto EE, Patrick covers topics such as strategy creation and execution, the interface between leadership and strategy, managing complexity, agile organizational forms, digital leadership, and high-performing teams and collective competence.
Read more

Dr. Marko Turpeinen is an Adjunct Professor at Aalto University. He is also founder and CEO of a recently established data sharing company called 1001 Lakes.
He was previously the Finnish Node Director of EIT Digital, a Knowledge an Innovation Community of the European Institute of Innovation and Technology and Professor in Media Technology at The Royal Institute of Technology (KTH) in Stockholm. He has extensive industrial experience from the media industry, as between 1996 and 2005 he worked in various executive positions at Alma Media Corporation, a Finnish media company.
His current academic research addresses issues in customized media content, human-centric approach to personal data, and the role of AI and algorithmic power in networked society. He has a Doctor of Technology Degree in Computer Science from Helsinki University of Technology (now Aalto University) and a Master of Science Degree in Media Arts and Sciences from Massachusetts Institute of Technology (MIT).
Read more
Program Fee and Registration
Other Graduate Diploma in Digital Strategy and Leadership Modules