Aalto EE and Insper offer jointly three training programs that consist of asynchronous online courses provided by Aalto EE and synchronous face-to-face content provided by Insper.
The programs are targeted at executives and entrepreneurs based in Brazil and looking to develop themselves in the respective themes of the training programs.
The participant will receive a Certificate of Participation upon completing the course.
Essentials of Data and Analytics
Without previous experience in data and analytics, it can be challenging to discuss problems, solutions, and processes with experts. When you enter the world of analytics, you may find the terminology confusing and be unsure of how to decide what you should purchase for an analytics project. In meeting this challenge, it is helpful to see typical case scenarios in analytics and the ingredients involved in these types of problems.
With the information gained from the Essentials of Data and Analytics online course, you will be able to recognize how the value of data plays an essential role in decision-making and daily life. This online course assists managers and experts in decision-making by presenting definitions and terminology combined with case studies and scenarios for further reflection and helps the user understand the fundamentals of data and analytics and how to use them in decision-making.
The course is structured into 11 online modules consisting of interactive video lectures, reflection tasks, and reading material; each covers data and analytics from a different perspective. The videos are accompanied by interactive questions to check your knowledge along the way, further reading material, and reflection prompts.
Each module contains
Introduction
Video lecture
A small reflection task
Knowledge check questions
Review of the key takeaways from the module
The course videos are subtitled in English.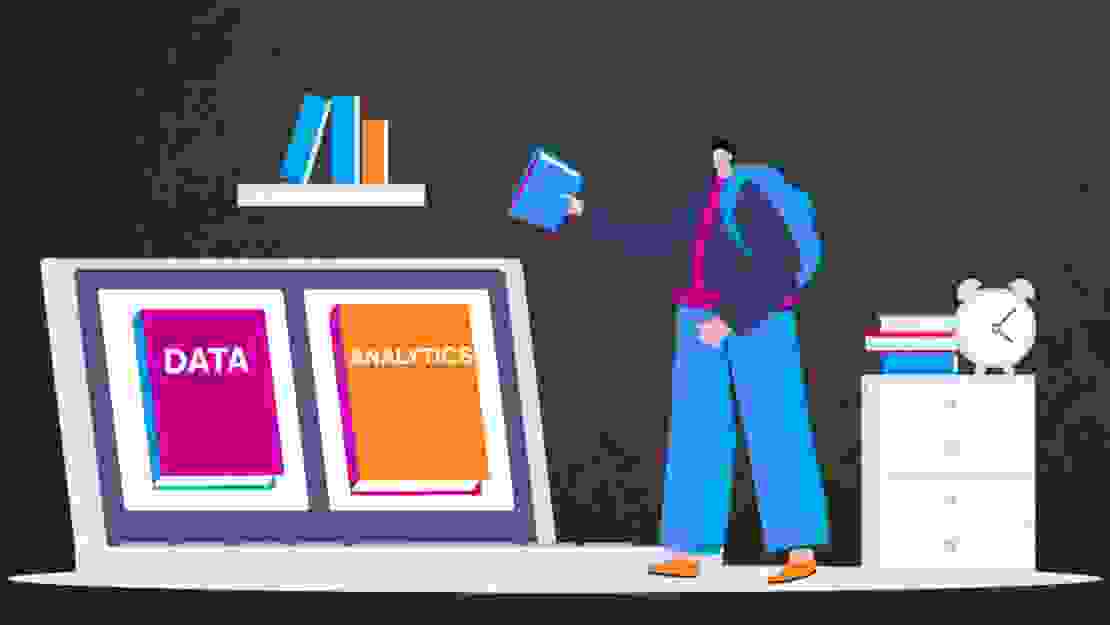 Introduction to Digital Transformation Technologies
Introduction to Digital Transformation Technologies online course introduces four hyped technologies driving digital transformation: artificial intelligence, virtual and augmented reality, blockchain, and software robotics.
Covered topics on the online course include, e.g., neural networks, computer vision, smart contracts, and different AR and VR applications. After the course, you know what these technologies are, where they came from and what is expected in the future.
This online course comprises six modules with three videos each. It also includes a workbook that you can either print out in A3 format or use in electronic format. After each video, there is a brief knowledge check. We recommend that you stop after each video to reflect and consider how the lessons learned can be related to your own context. To enhance learning, employ the workbook on a challenge in your organization. Work together with a colleague or your team to get the best results.
The course videos are subtitled in English.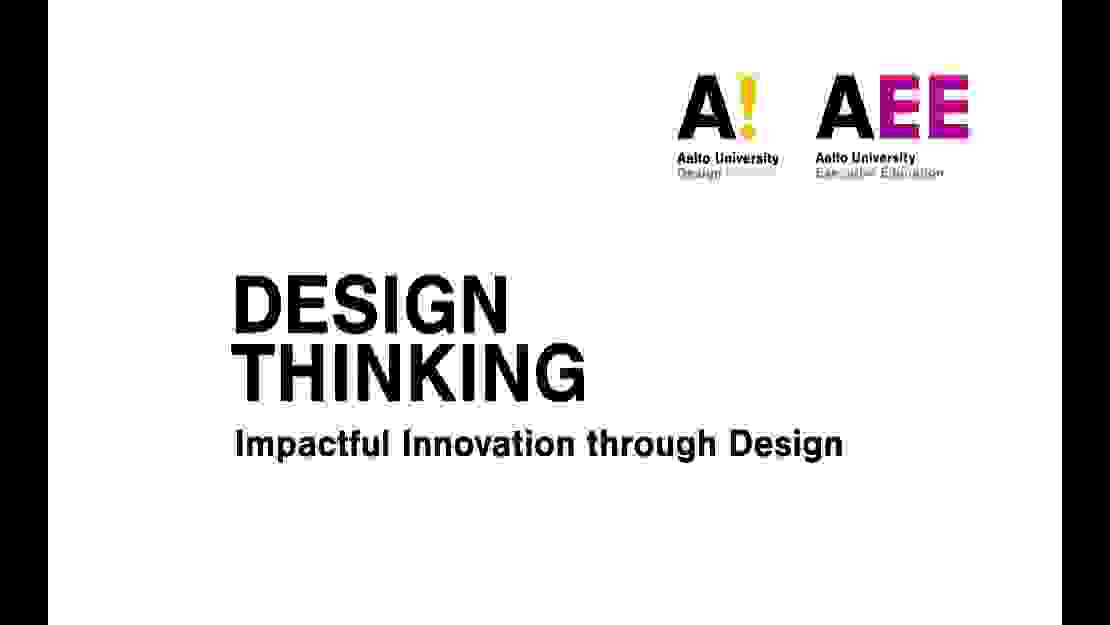 Design Thinking
You can employ Design Thinking in innovating products, services, processes, business models, and strategies. By employing this human-centric approach to innovation and development, you can make important decisions early on in the development process. This will save you a significant amount of resources towards the end of the process, where making changes is complicated and expensive. By validating or co-creating your designs with your stakeholders, your pursuits will be far more likely to succeed.
Design Thinking online course offers a concise overview of Design Thinking. It walks you through the human-centric process of Design Thinking and gives you the best tools for all phases. You will acquire a workbook to practice and apply to your own real business challenges.
The five online modules of the course introduce artificial intelligence, augmented and virtual reality, software robotics, and blockchain. The modules consist of video lectures, additional materials, and company interviews.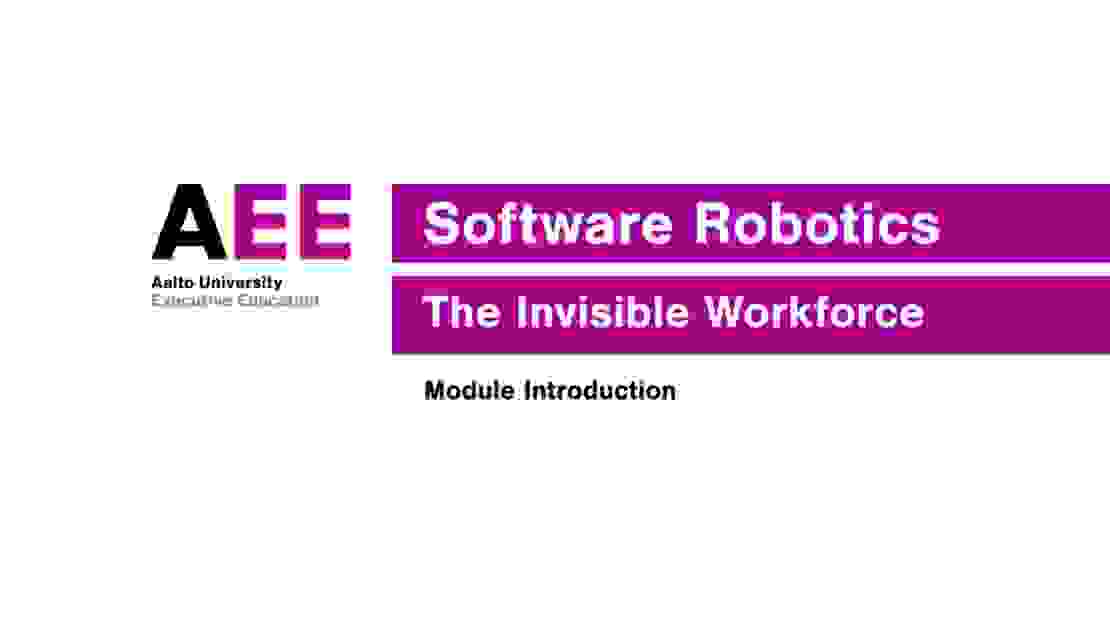 Aalto University Executive Education Ltd, Finland, provides executive education, professional development services, and training. It is our mission to build a better world through better leadership.
Each year, around 7,000 people from 1,000 organizations benefit from our impactful, goal-oriented and comprehensive learning experience. We nurture and develop the knowledge and skills of individuals and foster self-confidence. We build individual learning paths and meaningful careers, as well as architectures for developing competence in entire organizations. You will also create the best business networks with us.
Aalto University Executive Education Ltd is wholly owned by Aalto University. Through its cooperation with Aalto University, Aalto University Executive Education Ltd brings a multidisciplinary approach and new, innovative learning methods to the development of experts and leaders.
Aalto University Executive Education has two strongholds: our Helsinki office coordinates our operations in Europe, while Asia-Pacific operations are led from Singapore. In addition to Finland and Singapore, we offer our education programs in multiple locations worldwide.